Our Custom Products
AZEZANA has extensive experience in collaborating with leading brands in various industries and has created stunning bespoke solutions for them. We make custom design products that you can order from us and sell them online under your own brand. Get in touch with us and let's start a mutable and positive exchange between your brand and AZEZANA.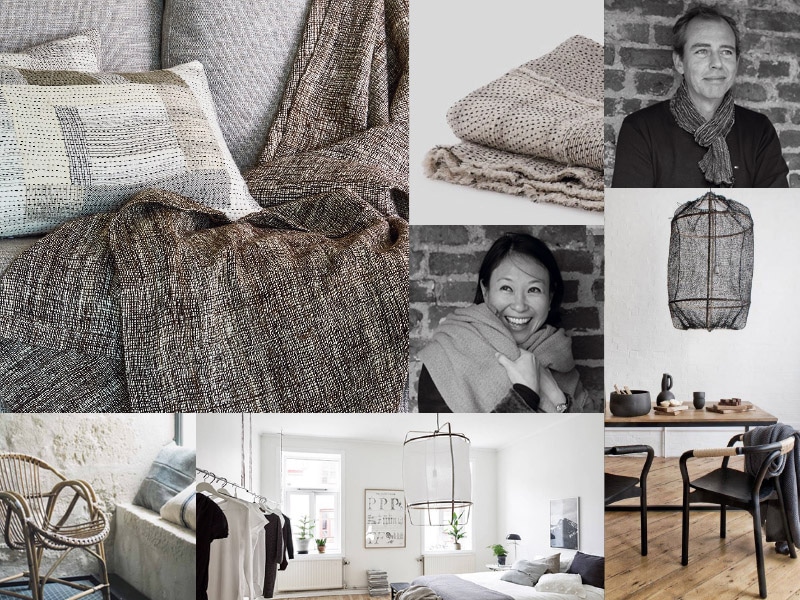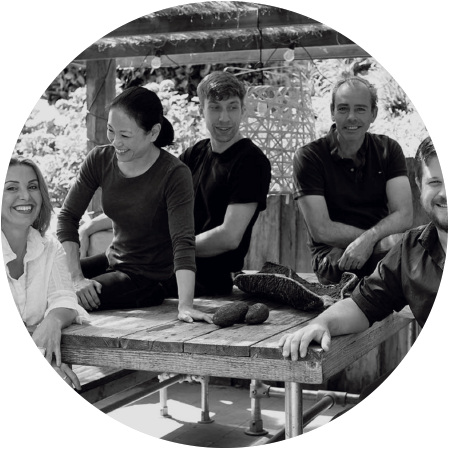 Ay illuminate – Netherlands
Since 2018, AZEZANA has been working closely with Ay illuminate, a team of designers based in the Netherlands, to produce silk-cashmere lamp covers that are designed by Ay illuminate and handwoven by our women at AZEZANA.
The result of this beautiful collaboration is a series of lamp shades that reflects the combined efforts of both Ay illuminate and AZEZANA to reveal the legendary craftsmanship of Afghan weaving to the modern world. You can purchase the lamps here.