Our Custom Products
AZEZANA has extensive experience in collaborating with leading brands in various industries and has created stunning bespoke solutions for them. We make custom design products that you can order from us and sell them online under your own brand. Get in touch with us and let's start a mutable and positive exchange between your brand and AZEZANA.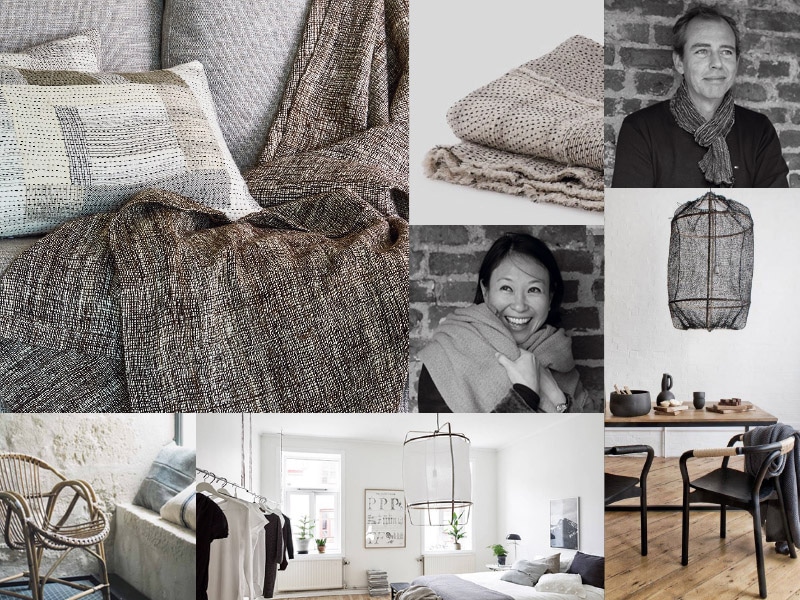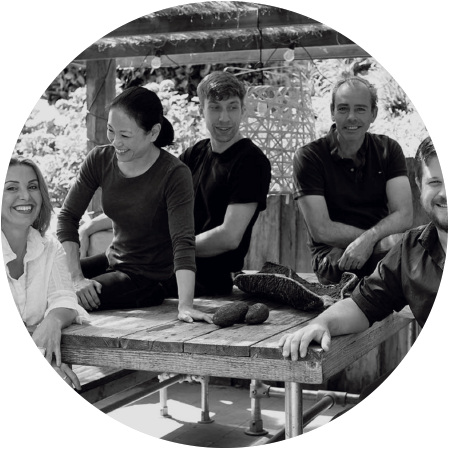 Ay illuminate – Netherlands
Since 2018, AZEZANA has been working closely with Ay illuminate, a team of designers based in the Netherlands, to produce silk-cashmere lamp covers that are designed by Ay illuminate and handwoven by our women at AZEZANA.
The result of this beautiful collaboration is a series of lamp shades that reflects the combined efforts of both Ay illuminate and AZEZANA to reveal the legendary craftsmanship of Afghan weaving to the modern world. You can purchase the lamps here.

In 2020, AZEZANA partnered with ISHKAR to bring out an exclusive collection of cashmere and silk-blended scarves handwoven by our women at AZEZANA. The ISHKAR scarf collection is dyed with 100% natural dyes sourced from flowers and plants found in Afghanistan. The scarves produced for ISHKAR owe their softness, lightweight and strength to the years of fine weaving skills developed by our women at AZEZANA as well as the high quality of raw silk and cashmere that we source from our suppliers at Herat.
About ISHKAR
ISHKAR exists to change the way we think about countries at war. Our work began by sourcing and selling craft products and textiles made by artisans in conflict zones, championing their talent while also giving them access to an international market they would otherwise be denied. In recent years, we've expanded ISHKAR's remit and ambition to incorporate a platform for editorial, photography, film and events designed to explore the often-overlooked culture and art of communities afflicted by unrest. Introduced in 2019, ISHKAR's travel service arranges specialist-led small-group adventures in the regions of the world that typical travel companies avoid. (To give you a flavour: upcoming expeditions include exploring Pakistan with a National Geographic photographer and skiing in Afghanistan's Koh-e Baba mountains.)
You can purchase the scarves here.