There are countless possible ways to support AZEZANA. Whether you help us identify a sales partner, organize a sales event or simply provide us with your feedback to help improve our products, your support will always have a positive impact on fulfilling our vision for a better future for Afghan women.
Make a donation
Our ground-breaking social measures of providing daily education and health care services to our employees still need your valuable donations. Make a contribution today, which also helps you reduce your tax payments.
Write us an email at donate@azezana.net and we will inform you about the details.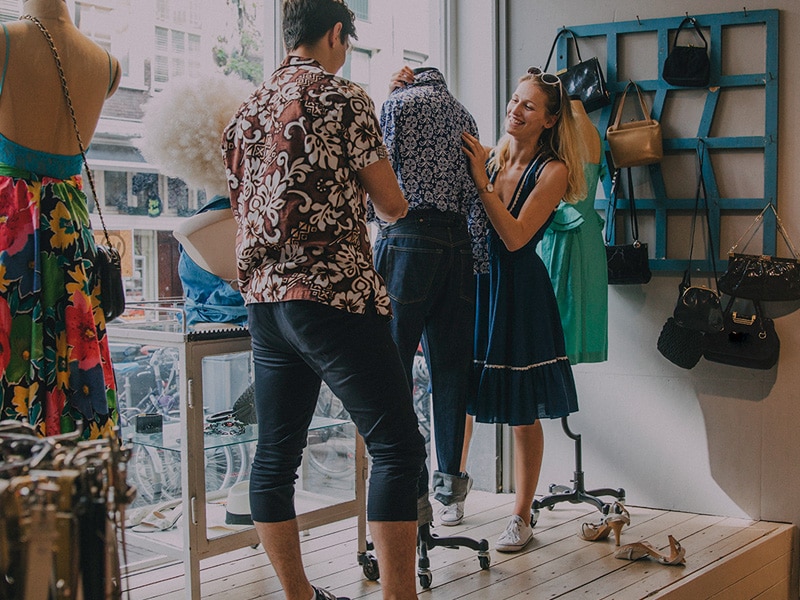 Carry AZEZANA in your Store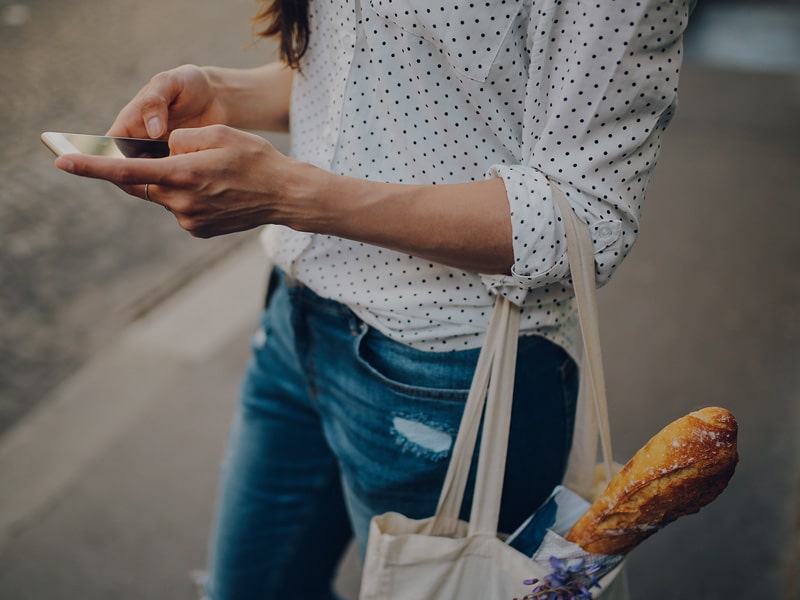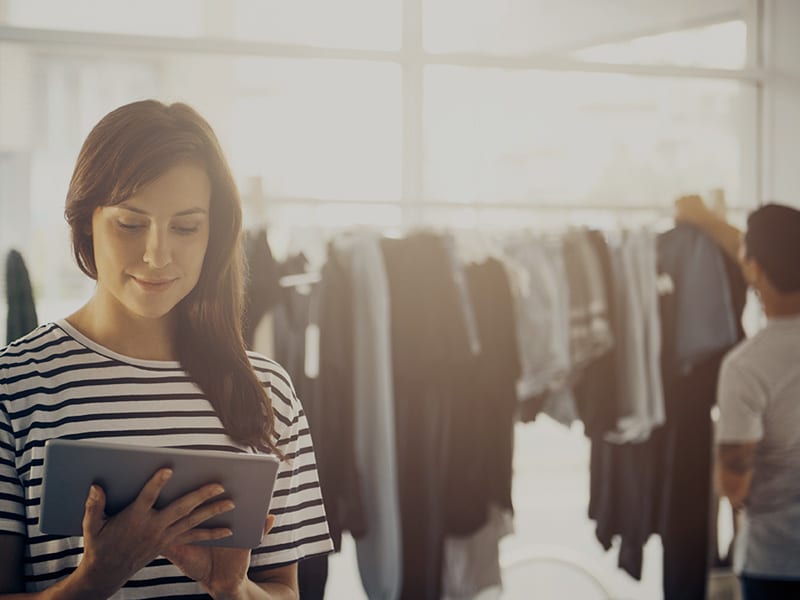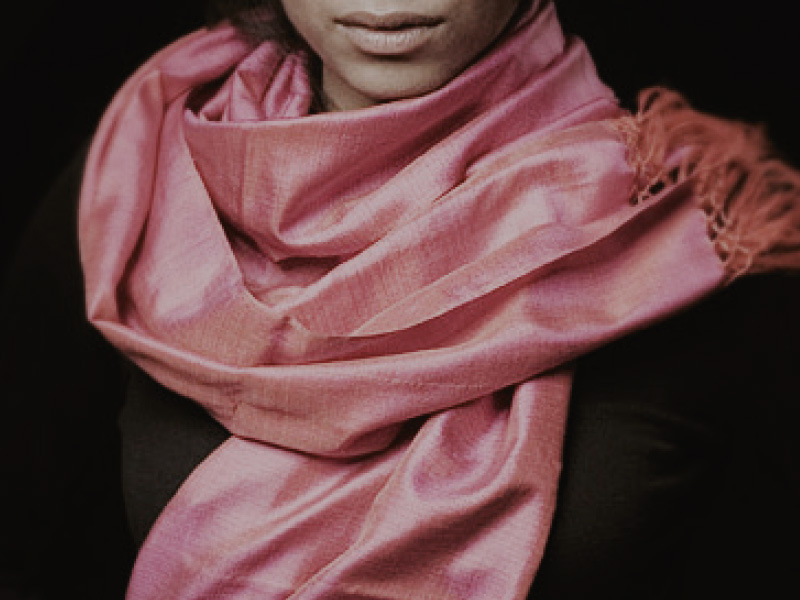 The creation of each AZEZANA product supports Afghan silk farmers and cashmere breeders, carpenters, women in need and their families alike. This way, the support you provide to  AZEZANA helps to rebuild Afghanistan in a broad-based and sustainable way.